Can a Lawyer Help Get My Repossessed Car Back?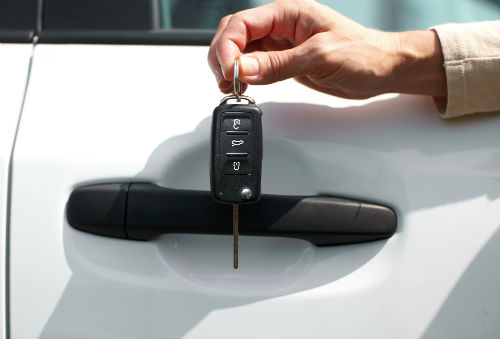 If you've recently had your car repossessed, getting it back may not be as easy as you think. Every situation is different, and sometimes it takes an attorney to evaluate your case and make a recommendation. In some cases, the lender may allow you to reinstate the loan by paying back all of the missed payments plus interest, late fees, and they will charge you for the repossession and storage fees.   Sometimes the lender might even let you have the car back by paying back those payments, fines, and fees out over time but that will still require you to make payments that are more than you can afford.  However, most of time, But other times, an experienced repossession lawyer may be your best option. Here are some things to understand about car repossession and what you need to do to get your car back.
Understanding Car Repossession
When you sign the papers for a loan when purchasing your car, one of the papers is a contract giving the lender a security interest in it. If you don't make your payments on the car, then the lender has the right to repossess the car and sell it at auction. Seems like a simple concept, right? But if you find yourself in this situation, understanding all of your options can help you get your car back in the most cost effective and efficient manner.
The lawyers at Bryeans & Garcia, PLLC are experienced in many different areas, including bankruptcy, credit card negotiation, repossession of property and more. We have offices located in Fort Worth and Houston, Texas and we are ready to evaluate your case. Be sure to contact us today to take the first step in getting your repossessed car back.